Music
BNXN fka Buju – Loose Emotions
BNXN Buju Loose Emotions, WahaliSteph.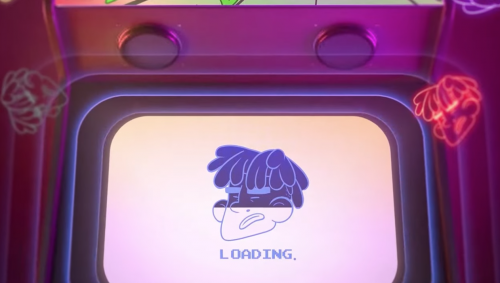 BNXN Buju Loose Emotions… Off buju's sophomore EP titled 'Bad Since â97', We present the last song- Track 7, "Loose Emotions" which was produced by Steph.
Bad Since â97 EP consist of 7 tracks and features some of the Afrobeats big players- Olamide, Wizkid and Wande Coal. From the neo-soul leanings of the title track to the amapiano and fuji-influenced delivery patterns of âLoose Emotionsâ, BNXN delicately considers destiny and reflects on soured romance at different turns, creating a body of work thatâs just as braggadocious as it is pithy.
ââLoose Emotionsâ is more or less the sequel to âIn My Mindâ. At the time I recorded âLoose Emotionsâ, my goal was to make a happy song from a heartbreak songâmore like a moving-on song. Like a song you play to celebrate, move on or break up with somebody. I felt like I could express that feeling of relief and joy that I had finally come out of a toxic relationship, and I was finally free to be myself and meet new people and experience love afresh.â
Listen and Enjoy the track below;
STREAM HERE