Music
Dwizztheman – "Jiggy"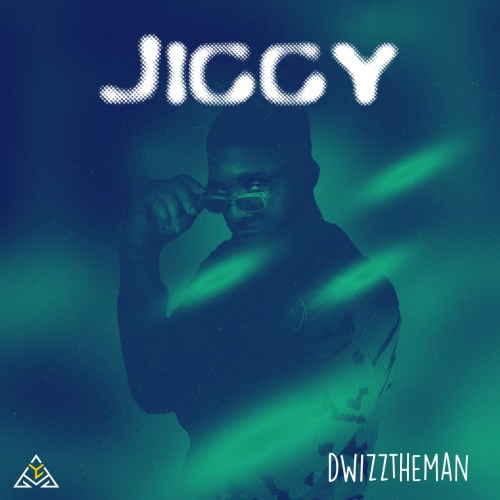 Yellow Lion Music Record Labelâs Gem, âDwizzthemanâ Announces DEBUT Single Off Upcoming Ep Singer/songwriter Emmanuel Omokhagbo âDwizzthemanâ Buoro is set to make waves in the industry with the release of his debut single under Yellow Lion Music Record Label(YLM). The
a new song, titled âJiggyâ, is scheduled for release on Friday, the 25th of November, 2022.
âJiggyâ sees Dwizztheman team up with long-time friend and producer, âTimbunâ, who affirms his spot as one of the industryâs brightest talents with yet another expertly-crafted melodic tune. Thereâs a lot of excitement surrounding Dwizztheman, and, on the evidence of his hot new single, every ounce of it is justified. On this track, Dwizztheman exudes confidence and calmness as He displays a smoothly textured vocal range that washes over the beat like a pro and offers zero indications that YLMâs star artiste is a newbie in the industry.
âJiggyâ is a catchy amapiano song, dripping with charming cliches, a relatable hook, and just overall major baller vibes. As it turns out, thatâs precisely what the artist was aiming for. âWith Jiggy, I was just going for a party jam that sends a message of dancing away your sorrows and worries. You know, just enjoying life and being a baller. I want people to listen to the song and just instantly get carried away with baller vibes.â – Dwizztheman
From an intro that promises to get you into a feet-tapping rhythm faster than you can say Dwizztheman to a conclusion that leaves you feeling like a proper baller, âJiggyâ is a truly remarkable way to mark your label debut.

Download MP3