Music
(EP) Sunny Slim – Naija Trendy Virals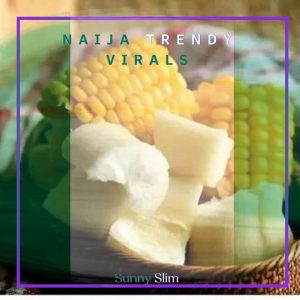 These are the most wanted viral sounds around Nigeria and it's prepared by Iwonpopular Digital Promotions C.E.O Sunny Slim, these are the best trending sounds in Nigeria and Africa which were compiled into an E.P.
However, these sounds are funny to groove to and can make your videos on Tiktok, Instagram reels, facebook reels, and Youtube, These sounds were produced by Kaduna-based producer "Don Louy".
So have fun, dance to it, use it for your background Tiktok, IG /Facebook Reels sound and see your video go viral.
AVAILABLE ON ALL STREAMING PLATFORMS – GET HEREÂ