Music
Ukay Gml – Blow (Abotr3 Refix) ft. Amerado x Black Sherif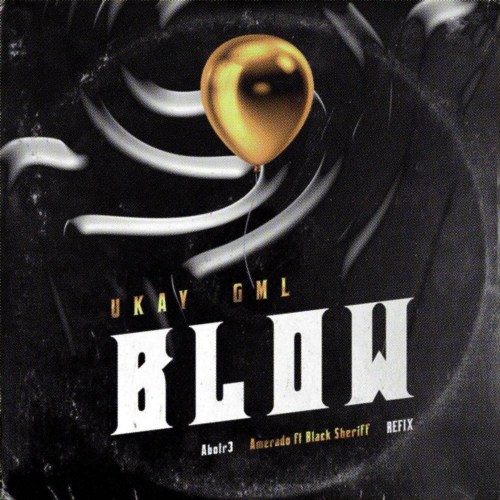 Ukay Gml, Born on the 19th day of October 1990, His real name, Enabulele Julius Eseosa, Hailâs from Ovia northeast, Benin city, currently based in lagos city. Dishes us a fire Refix Of Ghanian music Sensations Americado featuring Black Sherrif, "Abort3 Refix", Ukay Being a talented Creative artist, delivered this mind blowing Refix in his native Bini languageâ¦. Yâall need to bump to this Refix and be moved Positively.
Ukay has previously release several tracks which include his last single Vapor, My Style andTrouble.
This refix talks about perseverance, letting the people know there is surely a light at the end of a tunnel. This is a fight of survival and together we shall win!
Listen and Enjoy!

Download MP3