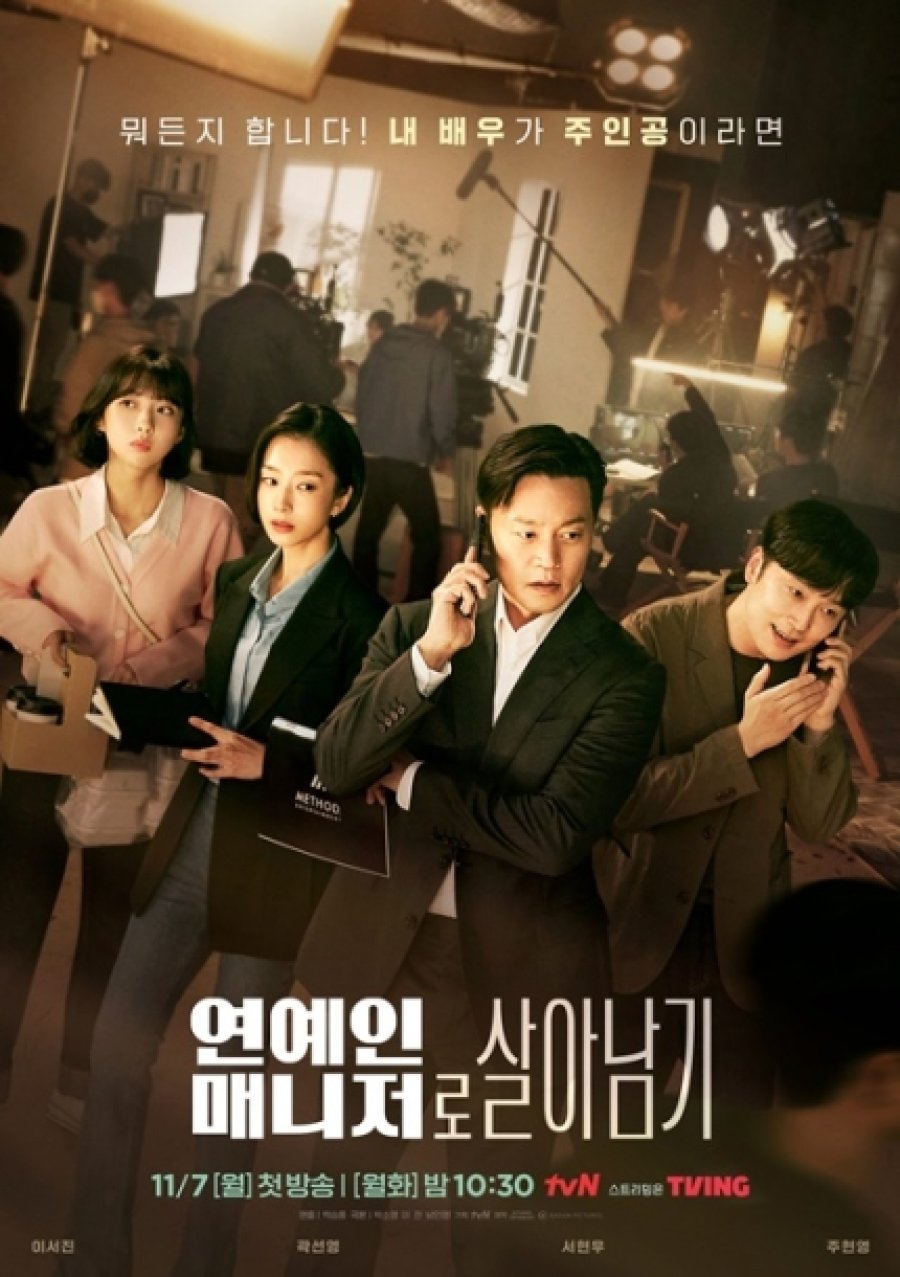 Agents at a talent management firm tackle strong personalities and office politics while keeping their celebrity clients happy.
VIDEO INFORMATION
Filename: Behind.Every.Star.S01E01.x265.Esub.[9jaRocks.Com].mkv
Filesize: 121.56 MB
Duration: 01:05:10
Imdb: https://www.imdb.com/title/tt23024424
Director: N/A
Genre: Comedy, Drama
Stars: Seo Hyun-woo, Joo Hyun-young, Hye-Young Jung
Total Episodes: 12
Subtitle: English
TRAILER
DOWNLOAD LINKS🚨
×
Highly Recommended!
VLC or MX Player app to watch this video (no audio or video issues).
It Also supports subtitle if stated on the post (Subtitle: English).
How to download from this site
--
Click HERE
DOWNLOAD VIDEO FAST SERVER
Download Behind.Every.Star.S01E01
Download Behind.Every.Star.S01E02
Download Behind.Every.Star.S01E03
Download Behind.Every.Star.S01E04
Download Behind.Every.Star.S01E05
Download Behind.Every.Star.S01E06
Download Behind.Every.Star.S01E07
Download Behind.Every.Star.S01E08
Download Behind.Every.Star.S01E09
Download Behind.Every.Star.S01E10
SCREENSHOT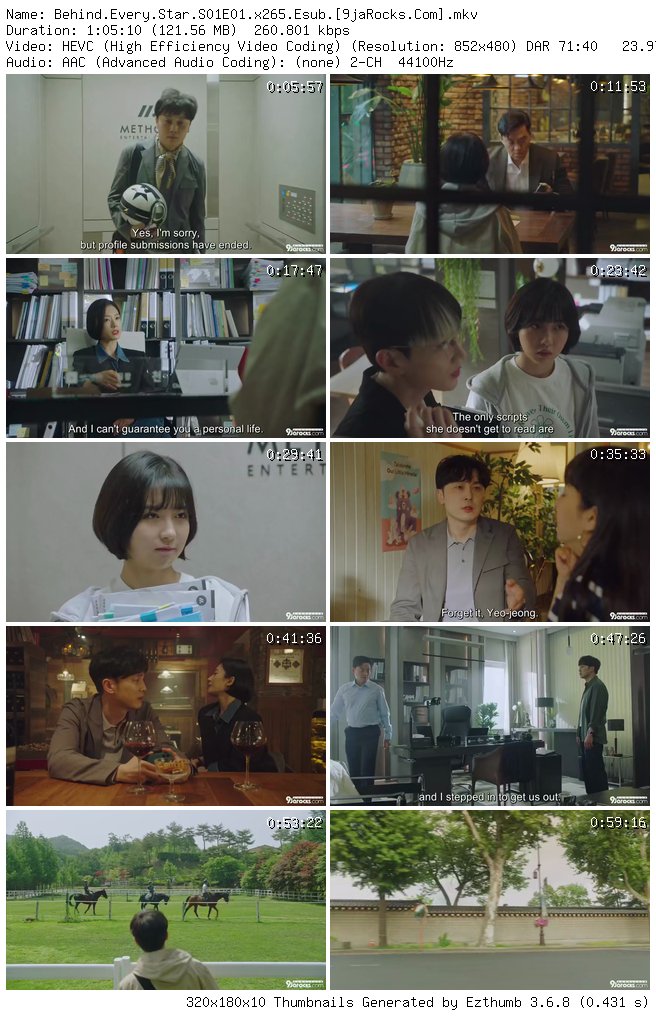 MORE ON